10 MOST EXPENSIVE HOME REPAIRS AND HOW TO AVOID THEM
Owning a home is an awesome investment, but it comes with some risk. Do some basic maintenance to avoid major costs!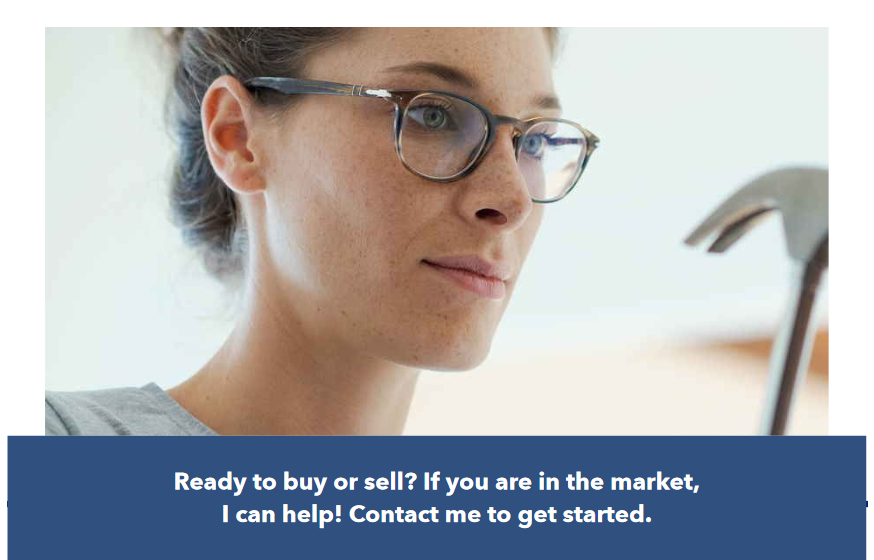 Mitigate the cost risk of home ownership by spotting and taking care of minor repairs before they become major. These are the 10 highest cost problems you could encounter (and what to do about them)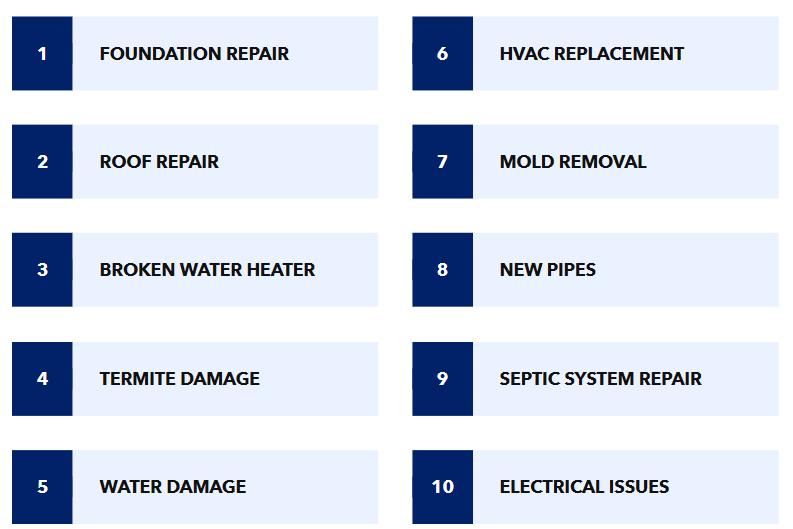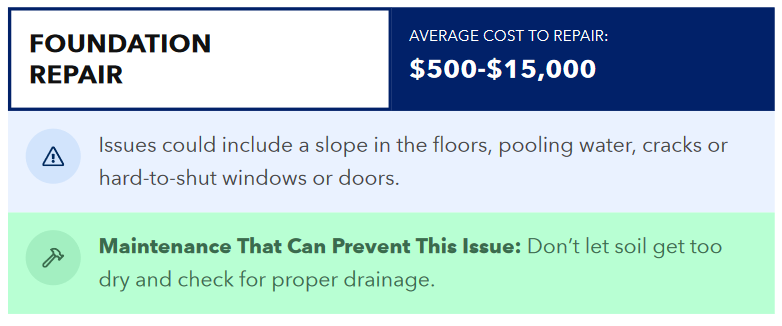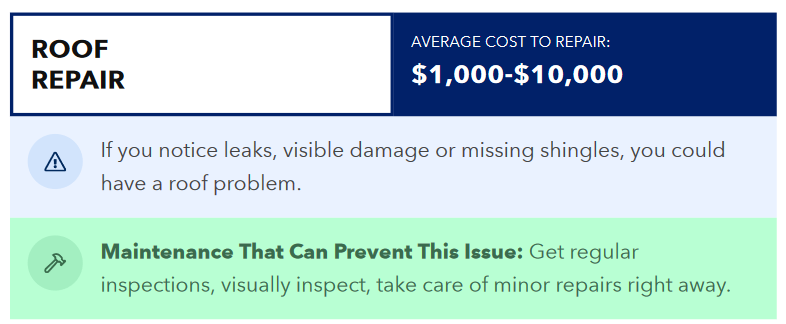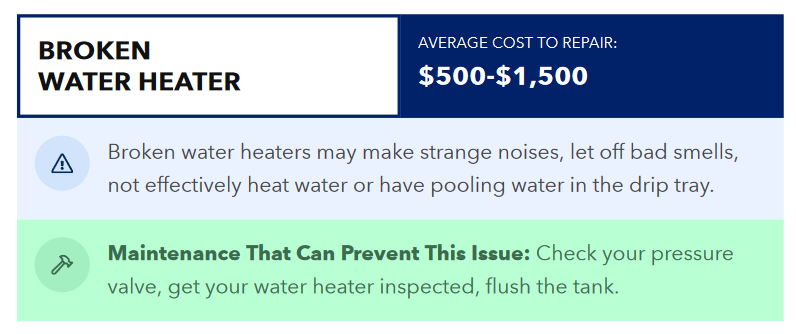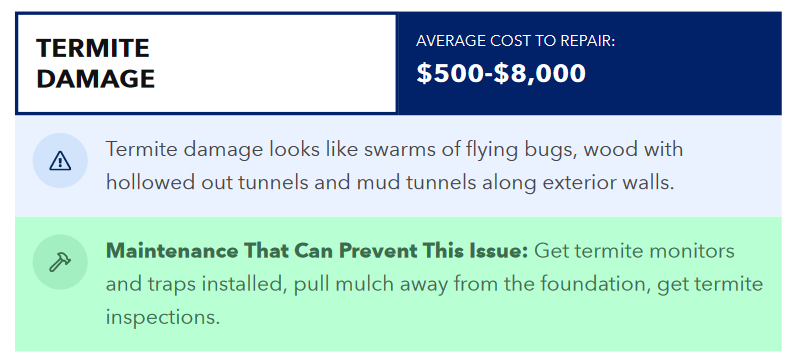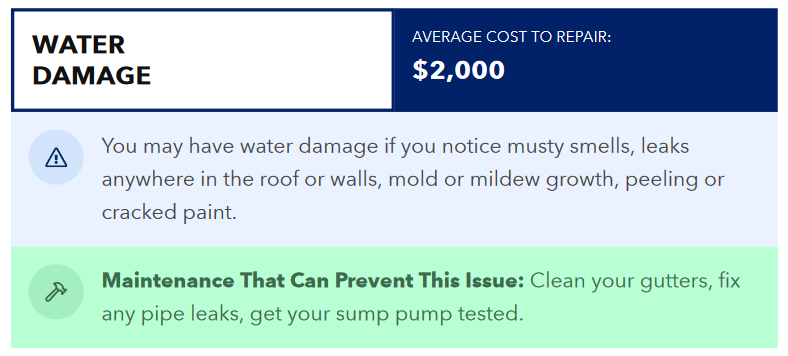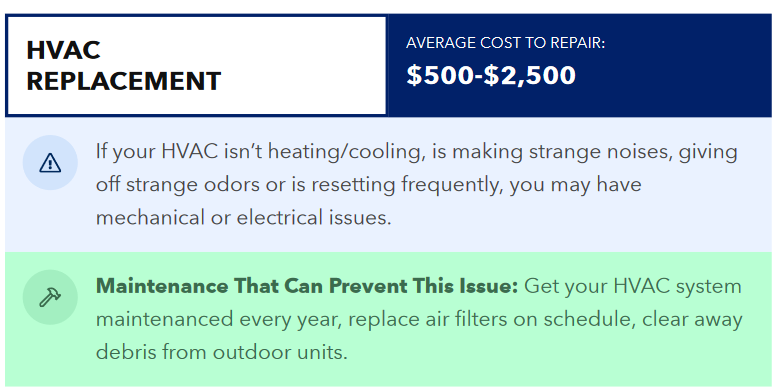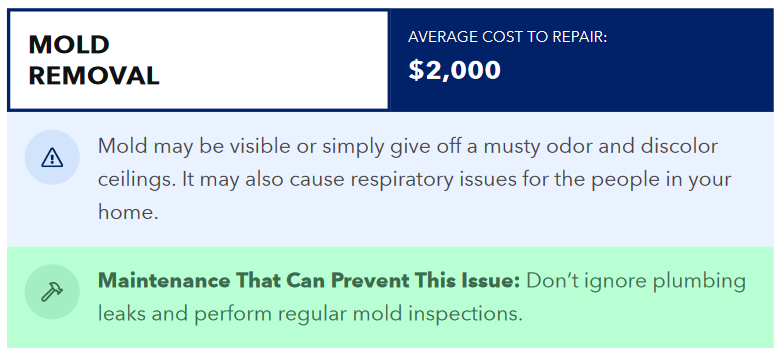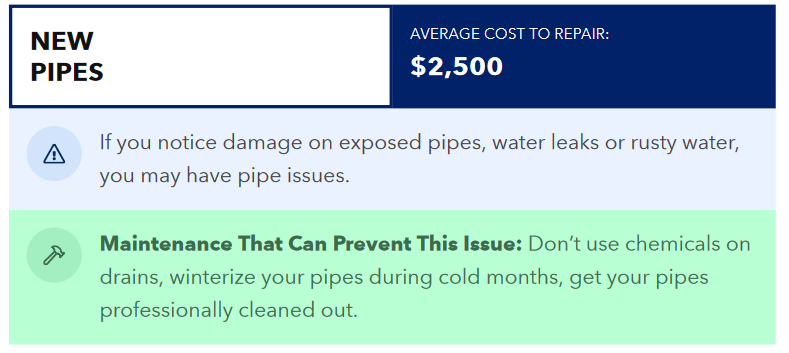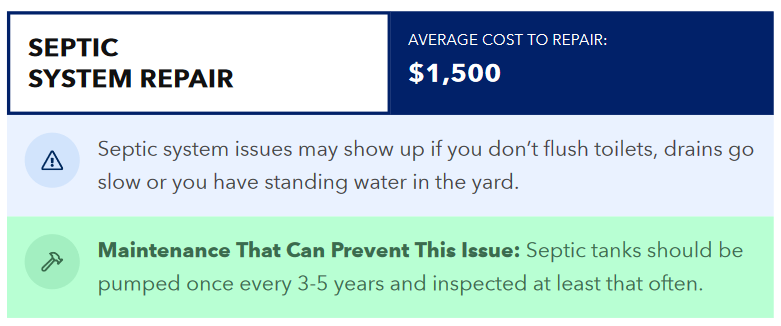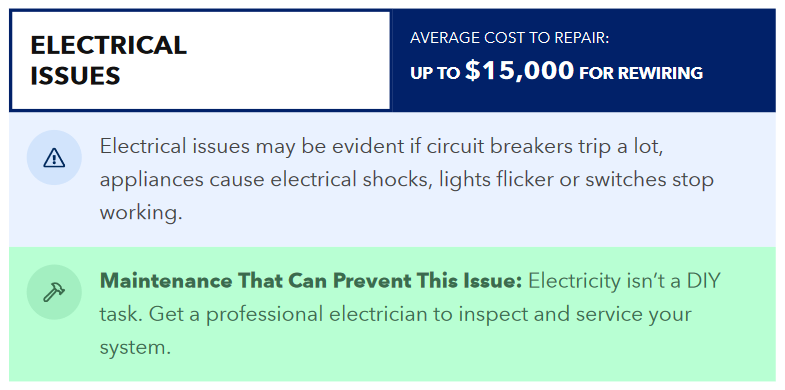 Buyers going into a new home need to understand their best option for avoiding these repairs Sellers need to understand what maintenance steps will improve their home value
Good news: I can help both!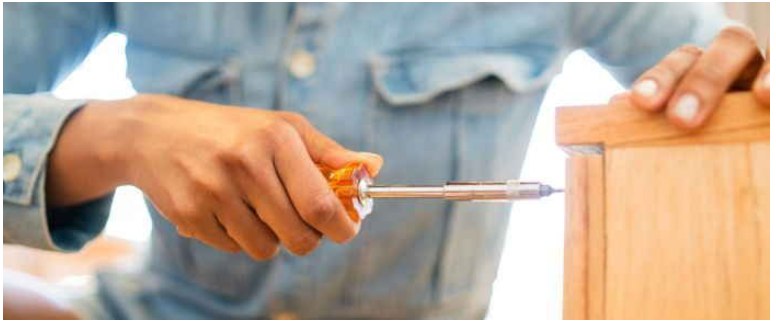 WHETHER YOU ARE BUYING OR SELLING, TOGETHER WE CAN CREATE A WINNING STRATEGY FOR SUCCESS. GIVE ME A CALL AND LET'S GET STARTED!
---
IMPORTANT. the content of this email and any attachments are confidential. They are intended for the named recipient(s) only. if you have received this email by mistake, please notify the sender immediately and do not disclose the content to anyone or make copies thereof.